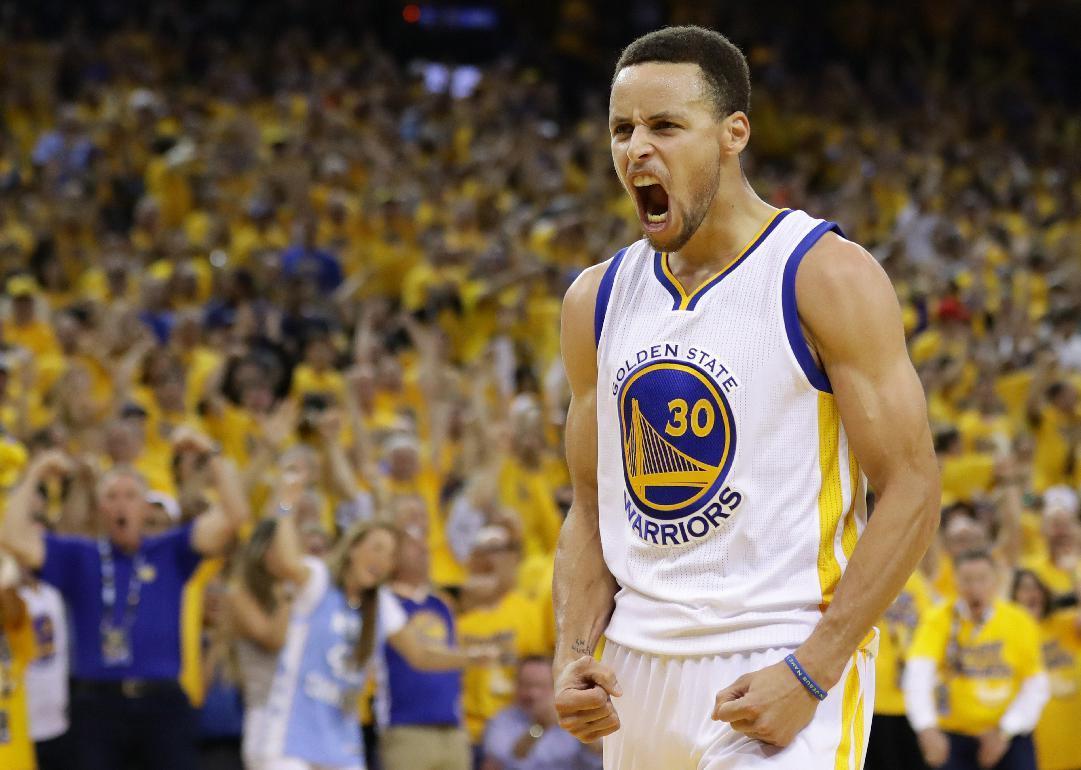 You may know which NBA players make the most points, but who makes the most money? Stacker compiled a list of the 25 highest-paid NBA players using Nov. 8, 2022 data from Spotrac.
(BPT) - The holiday season is just around the corner, which means it's time to start making memories in the kitchen with your loved ones. Whether you plan on preparing a few family favorites or …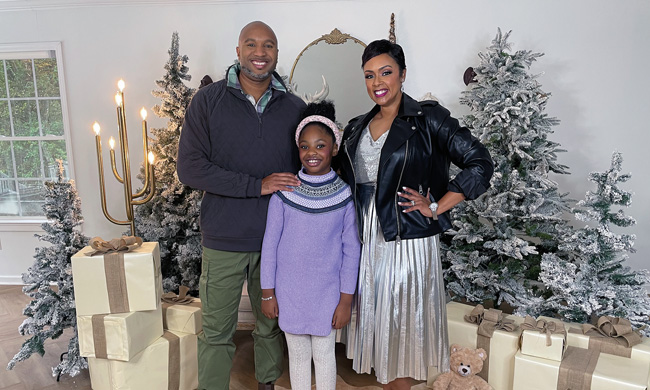 (Family Features) Whether you're aiming for style for a holiday celebration or planning an evening out to shop and take in the holiday lights, this season's trends have you covered.